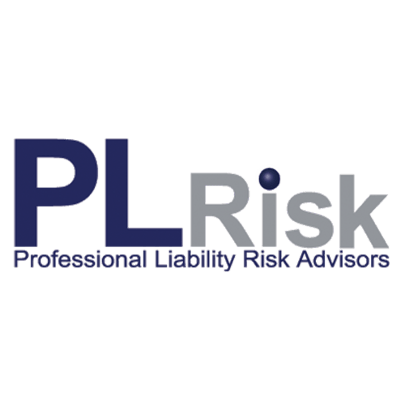 PL Risk Advisors will be attending the Wholesale and Specialty Insurance Association (WSIA) Annual Marketplace Conference in San Diego from September 22nd through the 25th. Attending this conference will be PL Risk Executive VP of Sales and Partner, Javier Gonzalez.
Javier Gonzalez is looking forward to attending this convention and had this to say," PL Risk Advisors strives to be an industry leader. Being able to represent our company at such events provides us the means to get our name in the door."
The Wholesale & Specialty Insurance Association was formed on August 1, 2017 after members of the American Association of Managing General Agents (AAMGA) and the National Association of Professional Surplus Lines Offices (NAPSLO) voted to merge the two associations and create the Wholesale & Specialty Insurance Association. WSIA is a new, world-class member services organization that serves the entirety of the wholesale, specialty and surplus lines industry. [1]
[1] https://www.wsia.org/wcm/About/History/wcm/About/History.aspx?hkey=14b46fde-a28a-4752-a1ba-bea6ea21f632
0 Comments