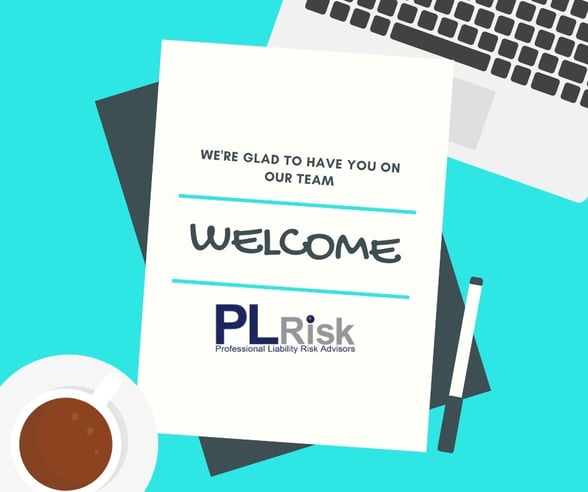 PL Risk Advisors is pleased to announce the hiring of Linda Caswell as Policy Review Specialist.
Linda comes to us after relocating from Louisiana after spending 7 years running her own agency in Florida. Linda has known the company for several years and has been a long-time client before officially joining PL Risk. In her new role here, she will responsible for reviewing coverages for our various clients. Prior to her brief stay in Louisiana, she worked in Nevada for an aviation insurance niche for 7 years.
At the start of her career, Linda worked as a receptionist in Utah before working with Foa & Son Corporation in New York. She has spent over 35 years in the industry working in many different fields as she moved around the country, working in Nevada, Florida, Louisiana and Utah. She has over 30 years in Commercial Lines Specialty.
Linda Graduated from Brigham Young University with a degree in communications. She currently resides in Phoenix, Arizona with her family. In her spare time, she enjoys travelling and nature.
About PL Risk Advisors
Professional Liability Risk Advisors, Inc. is a nationally recognized wholesale insurance brokerage specializing in
professional and management liability insurance. PL Risk provides retail insurance agents and brokers with
access to products not available in the standard market.
0 Comments