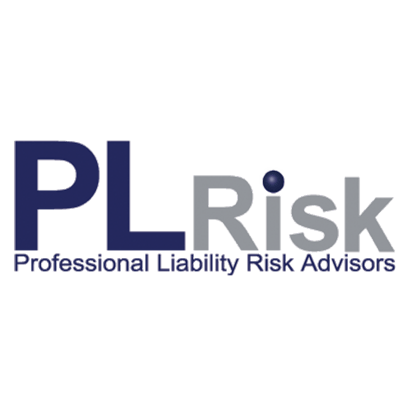 PL Risk is pleased to announce their attendance at the Massachusetts Association of Insurance Agents (MAIA) Big Event Conference and trade Fair in Boston from October 31st to November 3rd. Attending this conference will be PL Risk Sales Producer Christine DeFelice. This conference brings together many of the regional insurance agencies to network and share information concerning the industry.
Christine is excited to be participating in this event and had this to say, "Our company attends so many different events from all over the country. To be able to attend this conference is another great way to increase our network reach." MAIA's mission is dedicated to strengthening and elevating the independent insurance agency system through unwavering advocacy and promotion, quality education, key insights and advice, market access and essential products.

About MAIA Big Event Conference
MAIA'S Big Event is the Annual Conference and Trade Fair put on by the Massachusetts Association of Insurance Agents. The event attracts insurance professionals from all over the state as well as vendors from across New England and across the country.
0 Comments