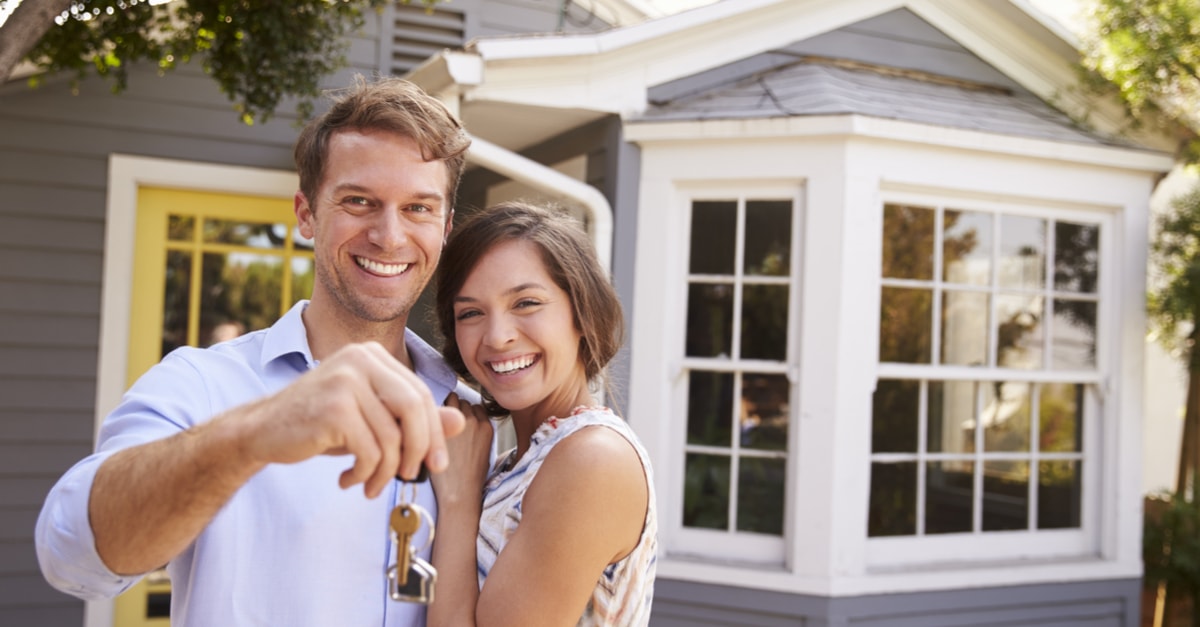 The homebuying traditions set forth by baby boomers are becoming less and less popular. While putting 20 percent down on a home is ideal, millennials don't have that kind of money laying around. Instead of foregoing home ownership altogether, a new report suggests that these individuals are changing the home buying landscape. In fact, less than half (39 percent) of millennials submit offers with the recommended 20 percent down payment. Twenty-one percent put down the minimum: 5 percent or less, says the 2017 Zillow Group Report. As we explore these new trends, ensure your clients are equipped with a Real Estate Professional Liability policy.
As millennials are buying their first homes, their inexperience and unfamiliarity with the process is becoming a challenge. For example, many don't know how much house they can afford and have difficulty getting mortgage loan approvals.
Another particularly important feature to note regarding millennial and Generation Z home buying is the fact that many are searching in up and coming markets, making them extremely competitive and expensive.
While they may be wary of their buying power, this group of young buyers are not shy about staking their claim in the home they really desire. Millennials will also jump on the opportunity to claim a home. They do not shy away from multiple offer situations, and are not afraid to go over budget. More than 53 percent of first-time millennial buyers make multiple offers on the homes they want, and 37 percent don't keep to their financial plan. This can prevent future plans to sell if market conditions don't allow the sale of the home to cover remaining mortgage balances. The typical homeowner still owes 62 percent of their home's value and 46 percent of millennial sellers won't sell their home in their desired price range, reports RIS Media.
Following suit in the home buying strategies are their younger siblings, Generation Z. Much like millennials, they want a home that's located in a neighborhood that embodies community and coming together. However, as rent prices remain high, saving money and participating in the American dream of homebuying continues to be a struggle.


About PL Risk
In addition to bringing you the latest news from the insurance industry, PL Risk provides Resources for Agents and Brokers nationwide. We've recently implemented Hiscox Now, which allows agents their own access to Hiscox and instant quoting. To learn more about our operations, contact us today at (855) 403-5982.
0 Comments