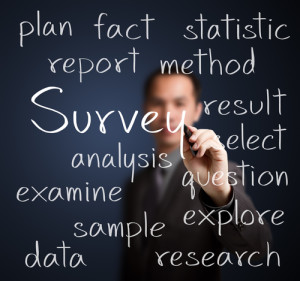 Each year, specialty insurance brokerage Ames & Gough conducts a survey amongst Architect and Engineer Professional Liability professionals to review rates and news within the industry. The 2015 Architects & Engineers Professional Liability Insurance Survey found that in the last couple of years, almost all leading insurers offering this specialty coverage has seen premium growth. This is thanks to new business, an improving economy, and moderately higher rates.
This year's survey revealed that most architect and engineer professional liability insurers anticipate flat or modest rate hikes this year. In the broker's survey, 14 insurers were surveyed by the Virginia-based company, and over half of the respondents expect to obtain professional liability rate increases this year, while the remaining respondents see their rates remaining flat.
Insurance leaders, such as Ames & Gough president and CEO Dan Knise, say that the professional liability insurance market remains competitive. However, it's still important that insurers sharpen their focus on sound underwriting and careful assessment of the performance of their overall book.
Results of the 2015 survey look promising for insurers; 64% of the respondents had increased their professional liability insurance rates modestly in 2014, and 29% saw their rates remain the same. Only one insurer in the survey saw a decrease in rates. It's important to note, as well, that the 14 insurers involved in the study represent over 75% of the overall market for architects and engineers professional liability in the U.S., according to Ames & Gough.
In addition to bringing you the latest news from the insurance industry, PLRisk Advisors provides Resources for Agents and Brokers nationwide. We've recently implemented Hiscox Now, which allows agents their own access to Hiscox and instant quoting. PLRisk Advisors is a leading wholesale insurance brokerage covering the professional liability market. For more information about our products and services, please contact us today at (855) 403-5982.
0 Comments