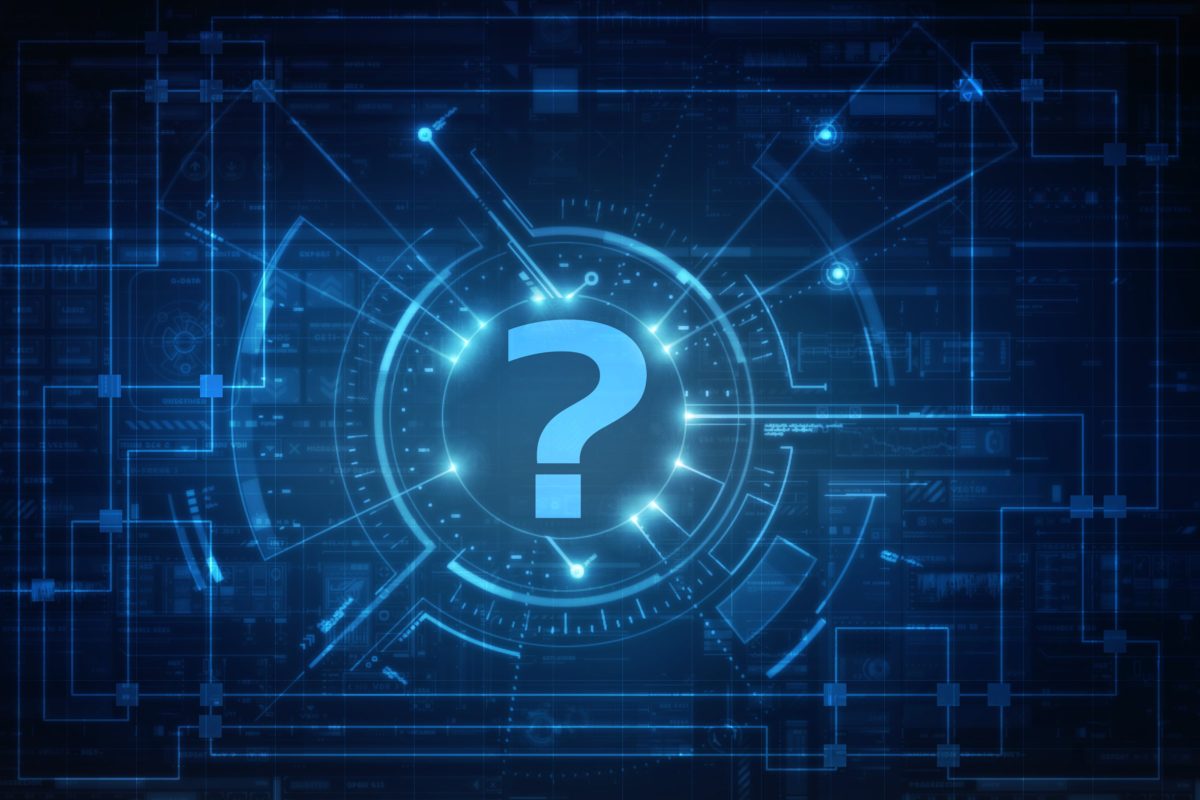 Professional liability insurance, also known as errors and omissions (E&O) coverage or malpractice insurance in some sectors, is used across a number of industries as a protection for businesses who who provide professional services to their clients. It it designed to help the insured address the business liability risks that arise from rendering professional services.
While professional liability is most commonly bought by doctors, lawyers, accountants and architects, nearly every professional service provider can benefit from this type of coverage. When offering professional liability insurance to clients, they are often unfamiliar with this type of coverage and have a lot of questions. Below are some of the most frequently asked questions regarding professional liability insurance.
What is professional liability insurance?
Professional liability insurance is a type of commercial insurance coverage that helps protect professional service-providing individuals and firms from bearing the full cost of defending against a negligence claim made by a client, as well as the damages awarded in such a civil lawsuit.
What does professional liability insurance cover?
The policy pays damages to other parties that the insured is legally obligated to pay as a result of negligent acts, errors or omissions in the performance of the insured's professional services. Damages can include property damage, bodily injury, economic harm and legal fees. The insurance company is obligated to defend the insured against such claims, even if the claims are ultimately determined to be baseless or false.
Why do I need professional liability insurance?
Even if a consultant or firm has a spotless track record, professional liability insurance is an essential coverage. For businesses like IT/technology consultants, business consultants, marketing consultants and real estate agents, incorrect advice or failure to properly perform professional services can lead to a costly lawsuit. Even if the consultant or firm did not make a mistake, a claim can be brought against them that would need to be defended.
What is the difference between a professional liability policy and a commercial general liability policy?
A professional liability policy covers negligent acts, errors or omissions in performing professional services, such as mistakes in paperwork or incorrect professional advice. A commercial general liability policy covers non-professional activities, both inside and outside an office premises, such as when someone visiting the premises is accidentally injured.
How much does a professional liability policy cost?
There are a number of factors involved in the calculation of the premium, including but not limited to: the deductible chosen by the insured, the size of the firm, the types of projects they work on, services they provide, clients they work with as well as claims history and professional track record. The cost varies across industries, but the average professional service provider can expect to pay a very small percentage of their annual income for their professional liability insurance.
About PL Risk
In addition to bringing you the latest news from the insurance industry, PL Risk provides Resources for Agents and Brokers nationwide. We've recently implemented Hiscox Now, which allows agents their own access to Hiscox and instant quoting. To learn more about our operations, contact us today at (855) 403-5982.
0 Comments